Experienced Staff Who Are Ready To Work For You
Branch Locations in Mississippi, Louisiana, Alabama, and Florida

Can't Make it to the Store? Go Online to Shop!
Create An Account Using Our Online Form
*Must Have An Account To View Pricing
Eighteen Years of Top Experience
---
Sequel Electrical Supply began business in May 2004 as a single store in Greenwood, MS under the name Dixie Electric Supply. Between the years 2004 and 2008 two new locations were added Oxford, MS and Alexandria, LA. In 2008 the company established it's headquarters office in Meridian, MS and changed its name to Sequel Electrical Supply, LLC. Since the beginning of 2008 fourteen stores have been added to the company. Currently the company has a total of eighteen stores spread across Louisiana, Mississippi, Alabama, and Florida serving the commercial, industrial, and residential markets.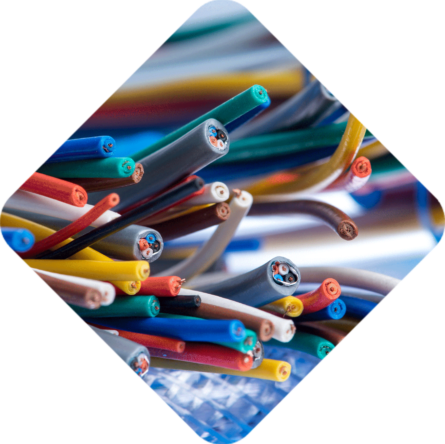 Proudly Serving All Brands
---
Shop Sequel's extensive selection of brand name products.
Company News
---
Here you will find some of our many achievements, awards and branch updates.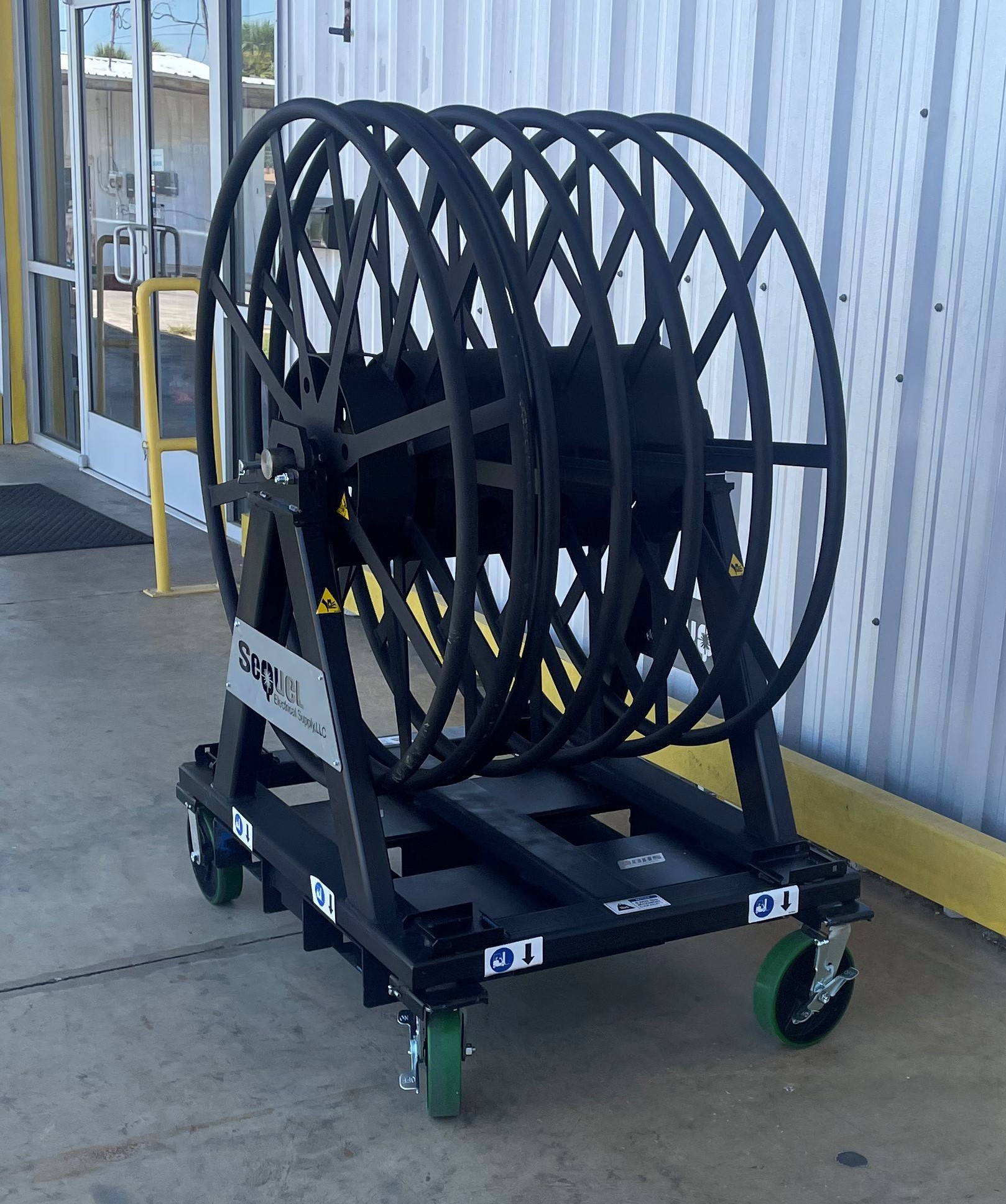 Our Newest Innovation at our Fort Walton Beach branch! Wire Reel Payout Equipment! Simplifying cable pulling with free-spinning, multi-compartment... read more
See What Our Customers Are Saying
---
We are very proud of the service we provide and stand by every product we carry.
Read our testimonials from our happy customers.
Got great personal help from Steve Godfrey in selecting the right materials for an LED strip light project. His willingness to help me determine the right components to effectively build out my system and share his knowledge is greatly appreciated.
The best electrical supply house in Cenla! Their counter guys are always professional, and the manager always makes sure you're taking care of with anything else. Thank you guys for always taking care of Guillot Electric!
I work as a construction superintendent and have been coming here for most of my electrical supplies. I deal with Kyle the most, he has been a huge help every time I go in there and has a great attitude while doing so. Always nice to see employees who seem to enjoy their job and have an answer for every question.
SAVE A TRIP TO THE STORE AND SHOP AT YOUR CONVENIENCE.
Need Credit? Apply Today With Our Form.
Find The Branch Location Nearest To You
---